Viva la Fiesta: Oxford Social Club Lights up San Diego for Mexican Independence Day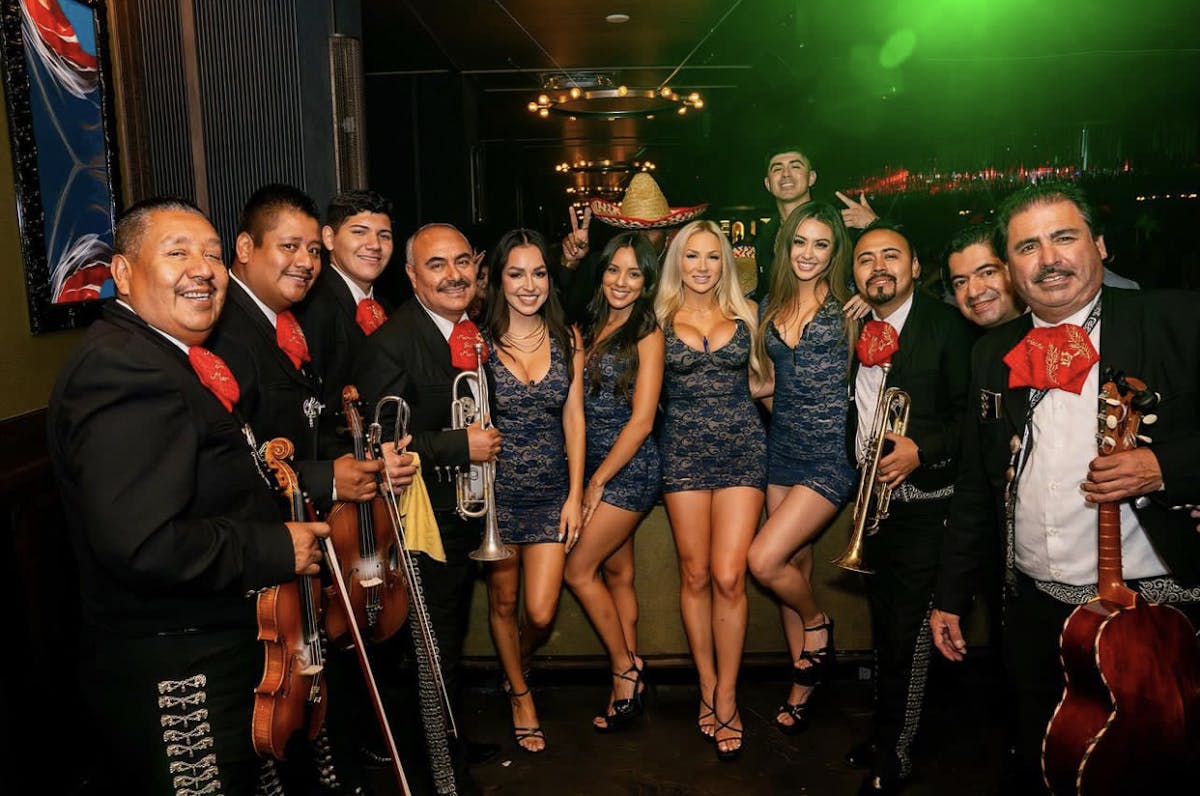 Last Friday, the vibrant city of San Diego witnessed a spectacular celebration of Mexican Independence Day at the renowned Oxford Social Club. Nestled in the heart of the Gaslamp Quarter, this luxury nightclub pulled out all the stops to honor this significant Mexican holiday in style.
The Oxford Social Club curated a world-class experience for its patrons. The night was illuminated by the glow of dazzling chandeliers and an array of stunning light installations that complemented the club's luxurious decor. The venue's posh atmosphere provided the perfect backdrop for an unforgettable celebration.
The highlight of the evening was a mesmerizing live performance by a renowned Mexican mariachi band, which left the crowd spellbound. The musicians expertly showcased traditional Mexican music. Their colorful costumes and infectious energy had everyone on their feet, celebrating the rich cultural heritage of Mexico.
As the night progressed, the dance floor heated up with a mix of music, spun by a world-class DJ Tony Martinez. Patrons danced the night away, reveling in the electric atmosphere and vibrant energy of the celebration.
Oxford Social Club's Mexican Independence Day celebration wasn't just an event; it was an experience that transported guests to the heart of Mexico's festivities. With its opulent setting, tantalizing flavors, and captivating entertainment, it was a night to remember.
In a city known for its diverse cultural scene, San Diego's Oxford Social Club proved once again that it knows how to throw a party. Viva la fiesta, indeed! Here's to more unforgettable celebrations in this luxurious haven, where every night is a chance to create memories that last a lifetime.