Home
Main content starts here, tab to start navigating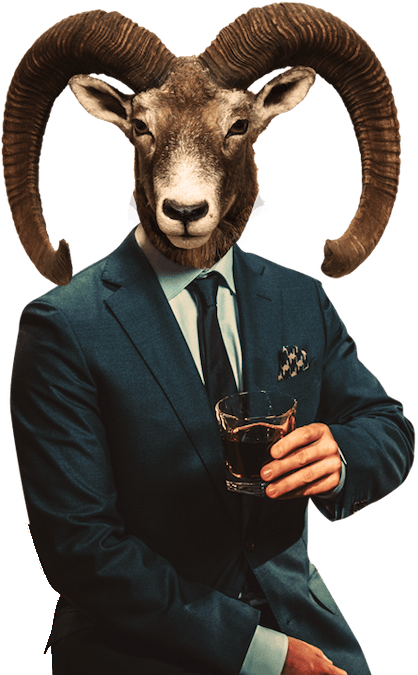 ---
Be
Sophisticated

,
or

Don't

.
About Oxford Social Club
Showcasing live music performances and headliners from the today's top DJs, the Gaslamp Quarter is treated to a new revolution in partying.
Unparalleled VIP experiences – you'll feel right at home with a dance floor that goes all night, and a venue that lets you escape the norm.
Read More
Welcome to Oxford Social Club: The Epitome of San Diego Nightlife
Step into a world of electrifying energy, unmatched entertainment, and the pulsating heartbeat of San Diego's vibrant nightlife scene. Oxford Social Club invites you to experience the pinnacle of luxury and revelry in the heart of America's Finest City.
Unveiling a seamless fusion of sophistication and excitement, Oxford Social Club stands as San Diego's premier nightclub destination. Nestled in the heart of downtown, our iconic venue sets the stage for unforgettable nights and unforgettable memories.
Indulge in the essence of San Diego's nightlife as you enter Oxford Social Club's hallowed halls. Immerse yourself in an atmosphere that pulsates with contagious enthusiasm, as partygoers from all walks of life come together for a shared experience of music, laughter, and pure exhilaration.
At Oxford Social Club, we pride ourselves on curating an exceptional lineup of world-class DJs and live performers. From sultry beats to heart-pounding rhythms, our carefully crafted musical palette ensures that every moment spent on our dance floor is an extraordinary one. Lose yourself in the infectious melodies, and let the music guide your body into a state of pure bliss.
Our opulent yet welcoming space caters to the discerning tastes of San Diego's social elite. Unwind at one of our lavish VIP booths or mingle with fellow revelers at our stylish bar. Our attentive and knowledgeable staff are at your service, ensuring your every need is met with a smile.
Looking to celebrate a special occasion? Oxford Social Club offers unrivaled VIP packages, tailor-made to elevate your experience to unparalleled heights. Immerse yourself in the exclusive world of our VIP service, where you can enjoy priority entry, dedicated bottle service, and the undivided attention of our exceptional staff.
With its strategic downtown location, Oxford Social Club stands at the epicenter of San Diego's dynamic nightlife scene. Whether you're a local looking for a night out on the town or a visitor seeking an authentic taste of the city, our nightclub promises an unrivaled experience that embodies the spirit of San Diego nightlife.
Discover why Oxford Social Club is the ultimate destination for those seeking a night of indulgence and excitement. Join us, and let us redefine your expectations of San Diego's nightclub scene. Immerse yourself in the essence of San Diego nightlife, where the beats are electric, the energy is contagious, and the memories are everlasting.