Stonerokk – Oxford Social Club San Diego November 25, 2017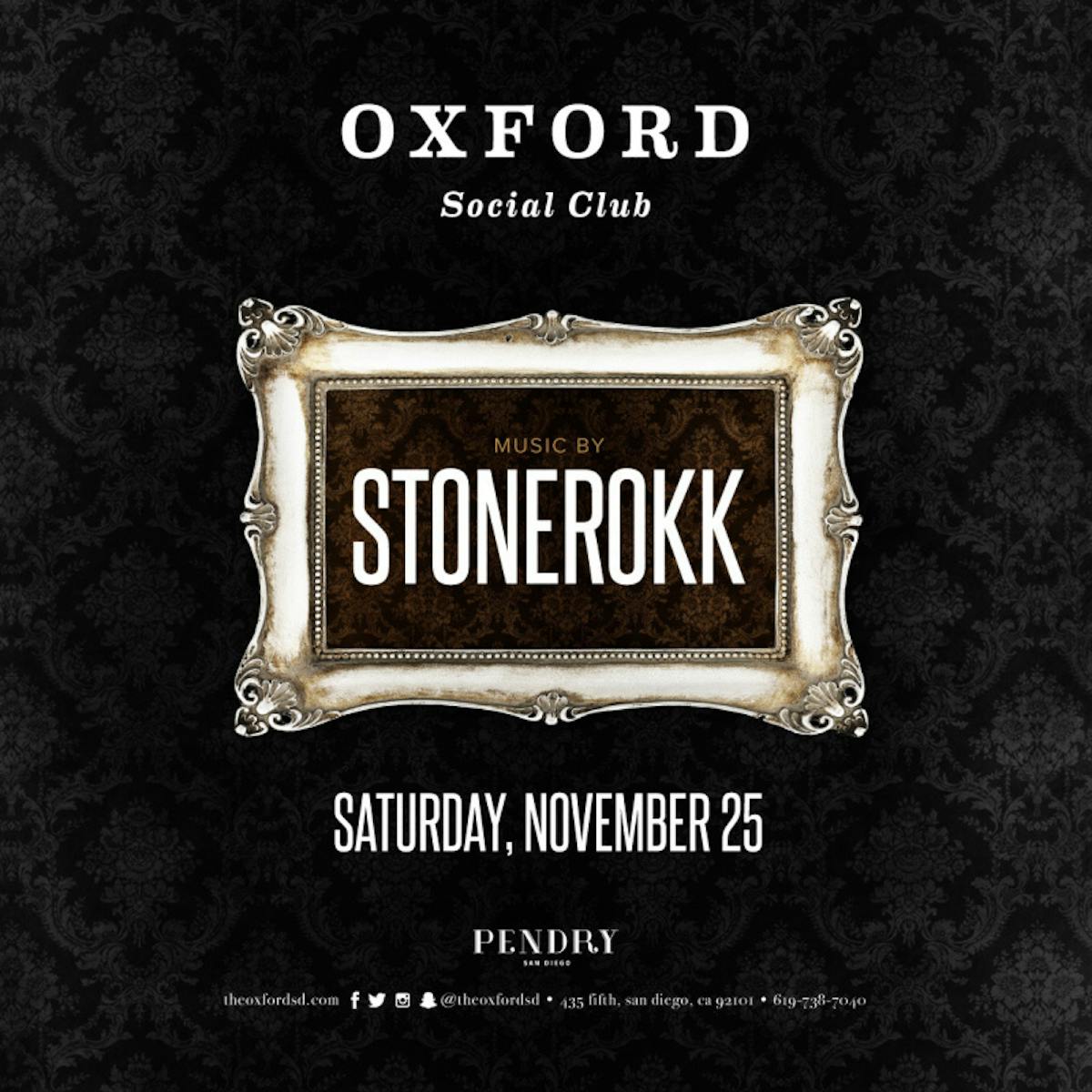 Stonerokk Elevates the San Diego Nightclub Scene at Oxford Social Club
On November 25, 2017, the Oxford Social Club, a beacon in the San Diego Nightclub landscape, resonated with the captivating rhythms of Stonerokk. This event showcased the club's commitment to delivering top-tier musical experiences in the heart of San Diego.
Stonerokk: A Symphony of Beats in the Best Night Club San Diego Celebrates
Stonerokk, known for his eclectic mix of tunes, transformed the Best Night Club San Diego is proud of into a haven for music lovers. The ambiance was electric, with patrons swaying to every note, reflecting the vibrant spirit of San Diego's nightlife. For those keen on exploring the world of DJing, this Billboard article offers some insights.
Highlights of Stonerokk's Performance
Dynamic Set: Stonerokk's performance was a blend of classic anthems and innovative beats, ensuring a packed dance floor throughout the night.
Engaging Atmosphere: The club's advanced lighting and sound systems, paired with Stonerokk's skills, created a mesmerizing environment.
Memorable Interactions: Stonerokk's rapport with the audience was evident, making it a night to remember for everyone in attendance.
Experience More at Oxford Social Club
Couldn't make it to Stonerokk's event? The premier Night Club Near Me always has an exciting roster of events lined up. Stay in the loop with our events page and ensure you're part of Oxford Social Club's next big night. For a deeper dive into the world of DJs and their impact on nightlife, explore this DJ Times article.