Scooter & Lavelle – Oxford Social Club November 22, 2017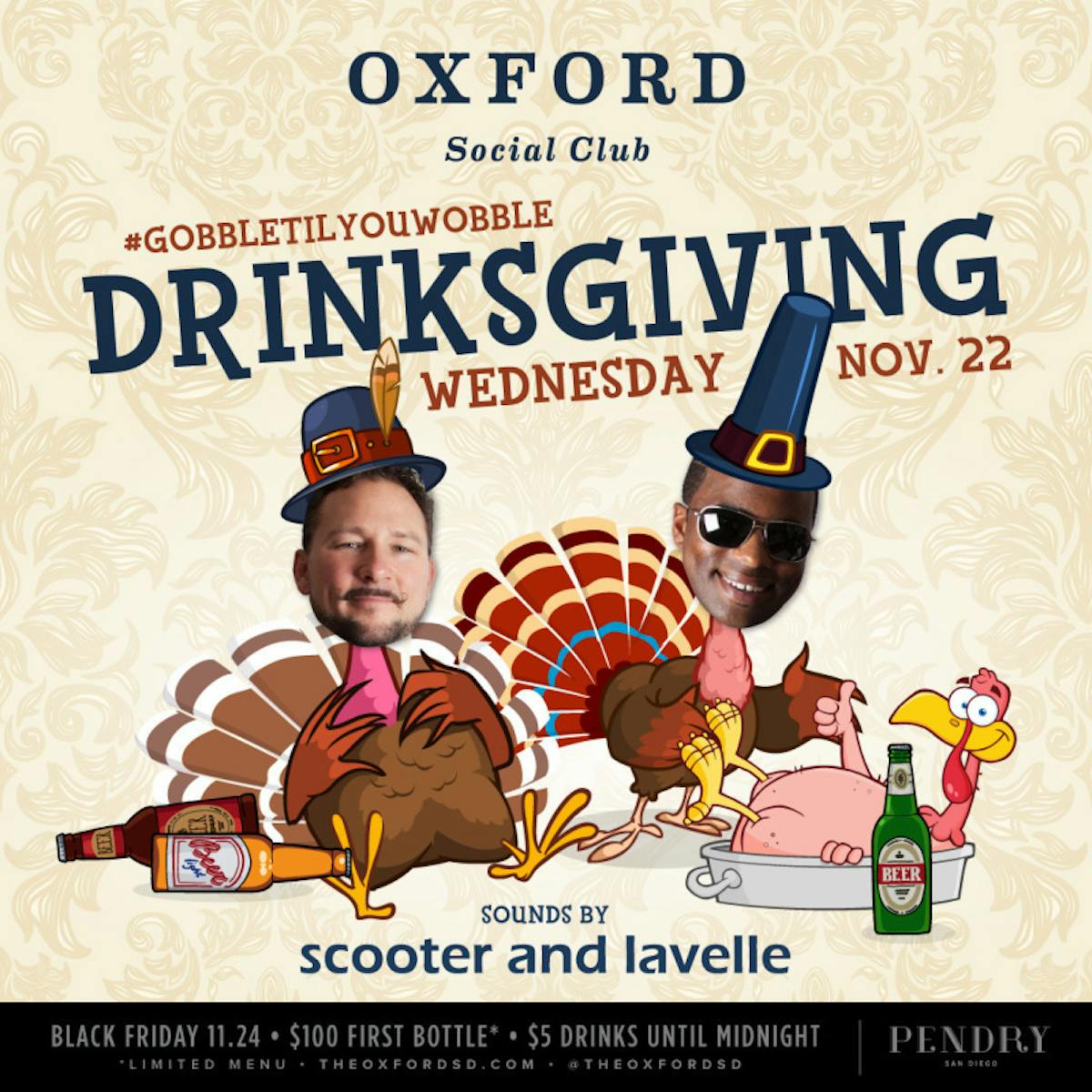 Scooter & Lavelle: A Dynamic Duo at San Diego's Premier Nightclub
On November 22, 2017, the Oxford Social Club, a pinnacle in the San Diego Nightclub arena, reverberated with the harmonious beats of the dynamic duo, Scooter & Lavelle. This event epitomized the club's commitment to hosting unparalleled musical experiences in the heart of San Diego's bustling nightlife.
Scooter & Lavelle: Synonymous with Electrifying Beats in the Best Night Club San Diego Offers
The duo, renowned for their synergistic performances, transformed the Best Night Club San Diego boasts into a rhythmic sanctuary. The ambiance was palpable, with club-goers dancing to every tune, truly encapsulating the essence of San Diego's vibrant nightlife. For those intrigued by the art of DJing, this Mixmag article offers a deep dive.
Highlights of the Night
Collaborative Brilliance: Scooter & Lavelle's set was a testament to their combined musical genius, ensuring a lively dance floor throughout the evening.
Immersive Atmosphere: The club's avant-garde lighting and sound systems, coupled with the duo's expertise, curated a mesmerizing musical ambiance.
Engaging Interactions: Their rapport with the audience was evident, marking the night as one for the books.
More Musical Nights Await at Oxford Social Club
Missed the Scooter & Lavelle event? The leading Night Club Near Me is always prepping for the next big event. Stay updated with our events page to ensure you're part of Oxford Social Club's upcoming musical extravaganzas. For insights into the global impact of DJ duos, explore this DJ Mag feature.