San Diego's Ultimate Nightlife Experience: Oxford Social Club Hosts CRSSD Festival Afterparties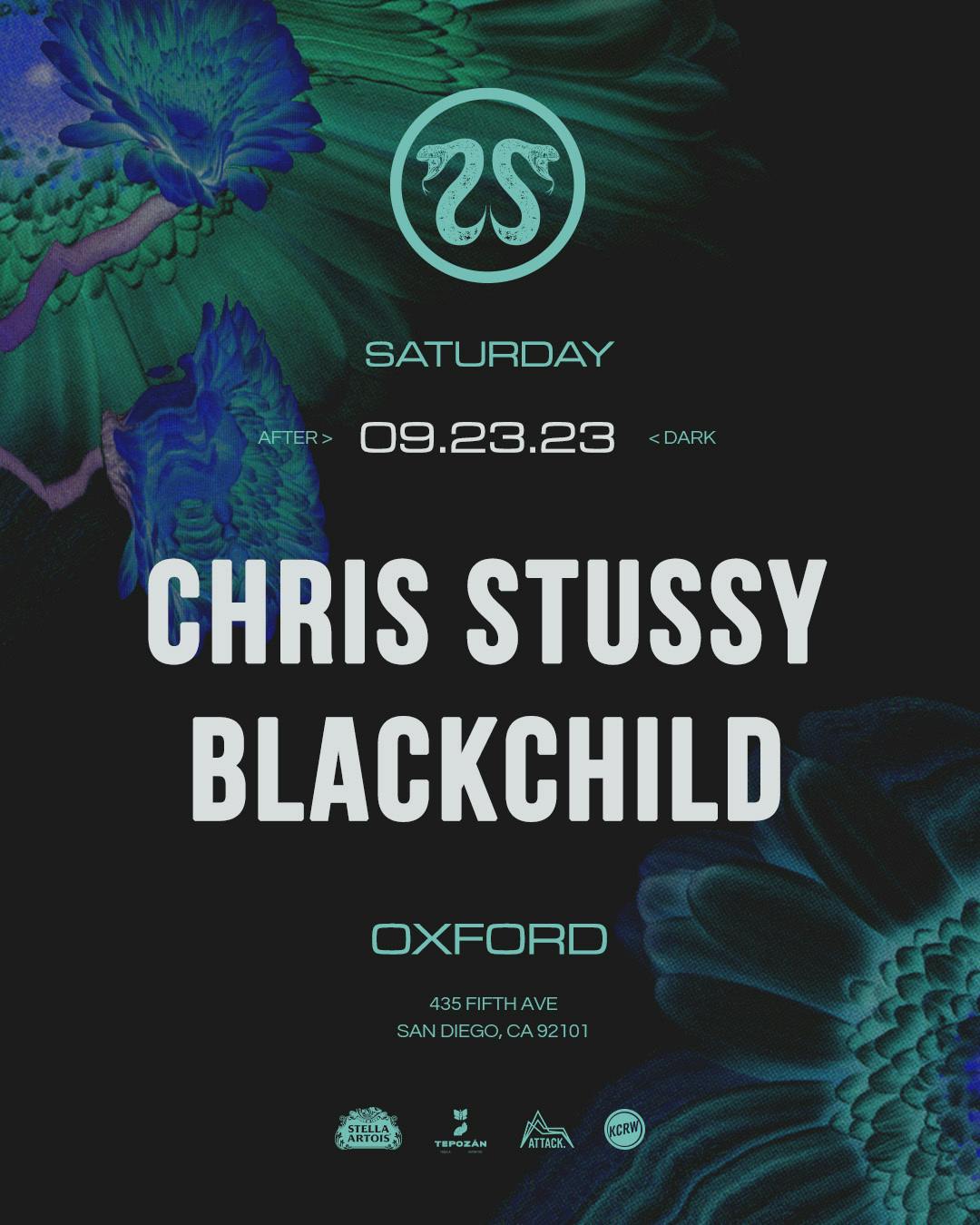 Oxford Social Club Elevates San Diego Nightlife with CRSSD Festival Afterparties
San Diego, renowned for its dynamic nightlife, witnessed the Oxford Social Club, the Best Night Club San Diego celebrates, redefine luxury last weekend. As the city's elite nightclub, it amplified the CRSSD Festival weekend, transforming it into a musical and stylish fiesta to remember.
The CRSSD Festival Phenomenon
For the unacquainted, the CRSSD Festival is an auditory paradise, drawing electronic and indie music aficionados nationwide. Set against the backdrop of San Diego's Waterfront Park, CRSSD has etched its name as the epitome of avant-garde tunes and a spirited, youthful vibe.
Oxford Social Club: San Diego Nightclub's Pinnacle of Elegance
Nestled within the lavish Pendry Hotel, amidst the bustling Gaslamp Quarter, the Oxford Social Club is accustomed to curating top-tier events and afterparties. Its sumptuous setting, cozy allure, and unwavering dedication to premium service position it as the sanctuary for the sophisticated reveler.
Afterparty Magic: Where Day Meets Night
As twilight embraced the Pacific, CRSSD enthusiasts flocked to the Oxford Social Club, extending the day's euphoria. The club's modern aesthetics and posh ambiance set the mood for a night of grandeur.
Electrifying Beats and Stellar Acts
The distinction of the CRSSD afterparties at this premier San Diego Nightclub was the galaxy of DJs and artists that took center stage. The rhythms were contagious, the ambiance charged, and the dance floor became a canvas of motion and melody. Surprise acts added a touch of magic, making each moment indelible.
Gastronomic Wonders and Signature Mixes
Beyond melodies, the Oxford Social Club's pursuit of perfection shone through its beverages and gourmet offerings. Master mixologists crafted iconic drinks, while a handpicked menu catered to every gastronomic whim.
A Night Etched in Memory
The CRSSD Festival afterparties at the Oxford Social Club stood as a testament to the club's mission of unparalleled nightlife experiences. As attendees reveled in tunes, danced into the night, and basked in the upscale setting, it was evident that expectations weren't just met; they were surpassed.
Conclusion: The Oxford Social Club's Legacy in San Diego's Nightlife
In the tapestry of San Diego's nightlife, the Oxford Social Club shines as a beacon. With its strategic locale, commitment to opulence, and expertise in orchestrating monumental events like the CRSSD Festival afterparties, it remains the first choice for those chasing San Diego's finest. As the city's nocturnal scene flourishes, one truth is evident: The Oxford Social Club will persistently redefine the benchmarks of luxury and memorable evenings.