Mikeattack – Oxford Social Club November 17, 2017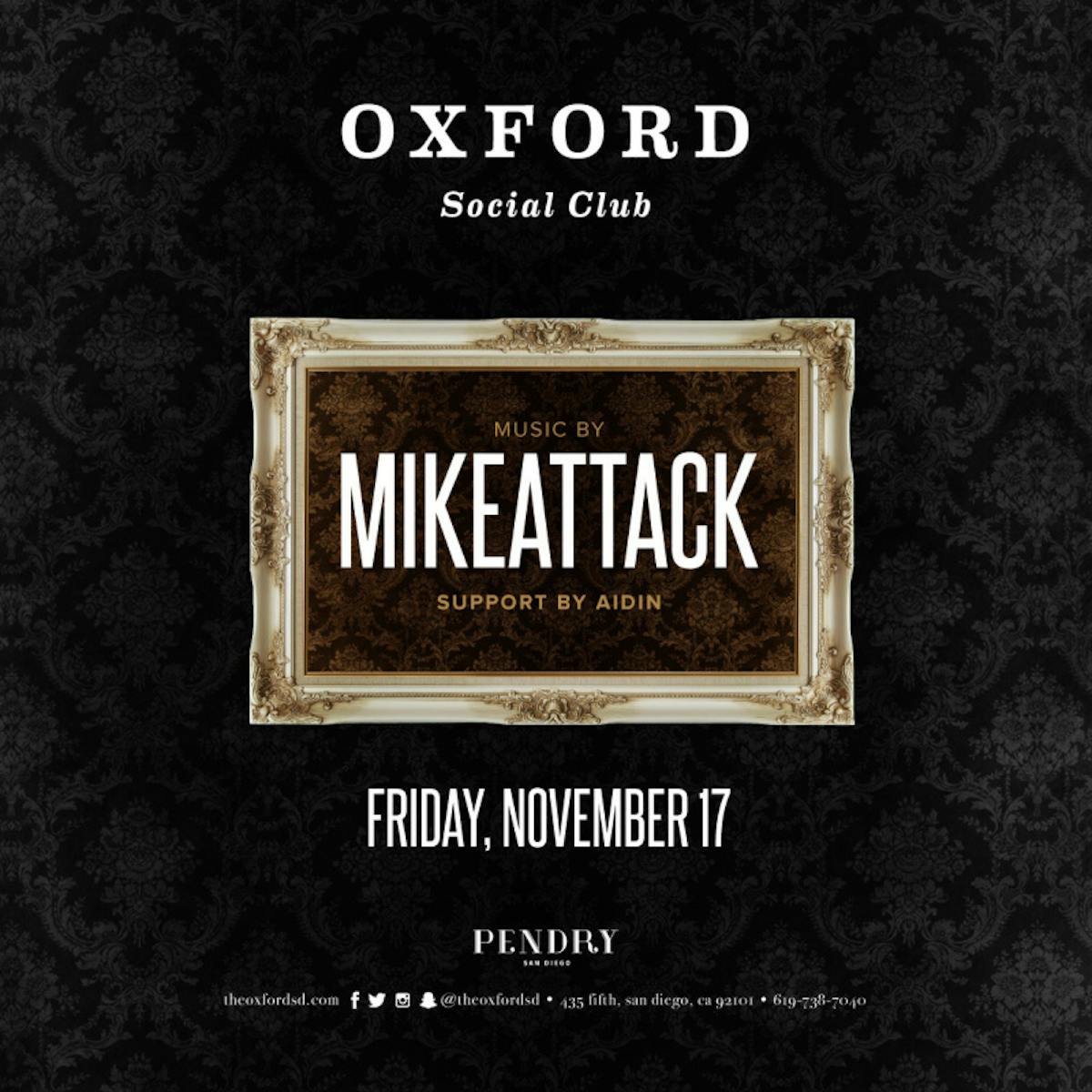 MikeAttack Ignites San Diego's Premier Nightclub Scene
On the evening of November 17, 2017, the Oxford Social Club, a standout in the San Diego Nightclub circuit, was set ablaze with the electrifying beats of MikeAttack. This event epitomized the club's mission of bringing top-tier musical talent to the forefront of San Diego's nightlife.
MikeAttack: A Synthesis of Energy and Rhythm in the Best Night Club San Diego Showcases
MikeAttack, known for his dynamic sets, transformed the Best Night Club San Diego has into a pulsating hub of music and dance. The ambiance was charged, with patrons moving in sync to the beats, truly embodying the essence of San Diego's vibrant nightlife. For those interested in the intricacies of DJing, this DJ TechTools article provides valuable insights.
Key Moments from MikeAttack's Set
Eclectic Mixes: MikeAttack's performance was a harmonious blend of various genres, ensuring a lively dance floor throughout the night.
Visual Spectacle: The club's avant-garde lighting systems perfectly complemented MikeAttack's tunes, creating a visually immersive experience.
Crowd Engagement: His rapport with the audience was palpable, adding a personal touch to an already unforgettable evening.
Stay Tuned for More at Oxford Social Club
If you couldn't catch MikeAttack's performance, fret not. The leading Night Club Near Me is always prepping for its next big act. Stay updated with our events page to ensure you're in the loop for all upcoming musical events at Oxford Social Club. For a broader perspective on the evolving world of DJing, check out this DJ Mag feature.