Dj Spider – Oxford Social Club November 11, 2017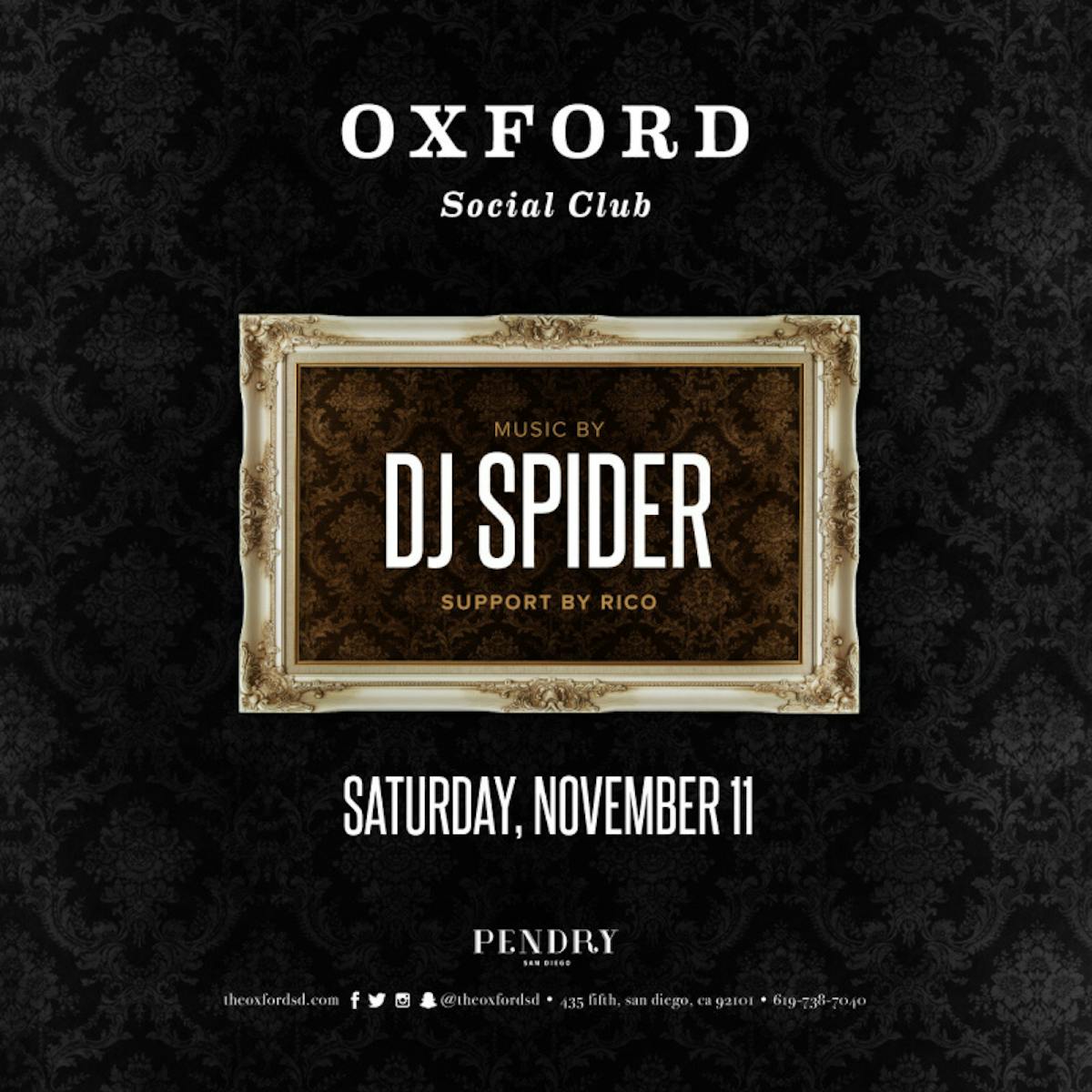 DJ Spider Spins Magic at San Diego's Premier Nightclub
On November 11, 2017, the Oxford Social Club, a standout in the San Diego Nightclub scene, was set ablaze with the electrifying beats of DJ Spider. This event further solidified its reputation as the Best Night Club San Diego has to offer.
DJ Spider: A Night of Unforgettable Beats in San Diego's Best Club
DJ Spider's eclectic mixes resonated with the crowd, showcasing the essence of what makes the Best Night Club San Diego celebrates. The audience was in a trance, dancing the night away, truly embodying the vibrant energy of San Diego's nightlife. For those interested in the evolving world of DJing, this DJ Mag article provides insightful perspectives.
Key Moments from DJ Spider's Set
Genre Blending: DJ Spider seamlessly mixed various genres, ensuring the dance floor was always alive.
Lighting Spectacle: The club's avant-garde lighting complemented the music, creating a visually stunning experience.
Crowd Connection: DJ Spider's rapport with the audience was palpable, making it a night to remember for every attendee.
Upcoming Events at Oxford Social Club
Couldn't catch DJ Spider's performance? No problem. The top-tier Night Club Near Me is always prepping for its next big event. Stay updated with our events page for all future musical events at Oxford Social Club. For a global perspective on the DJ industry, check out this Billboard Dance Chart.