Announcing the Scooter and Lavelle Residency Here at Oxford Social Club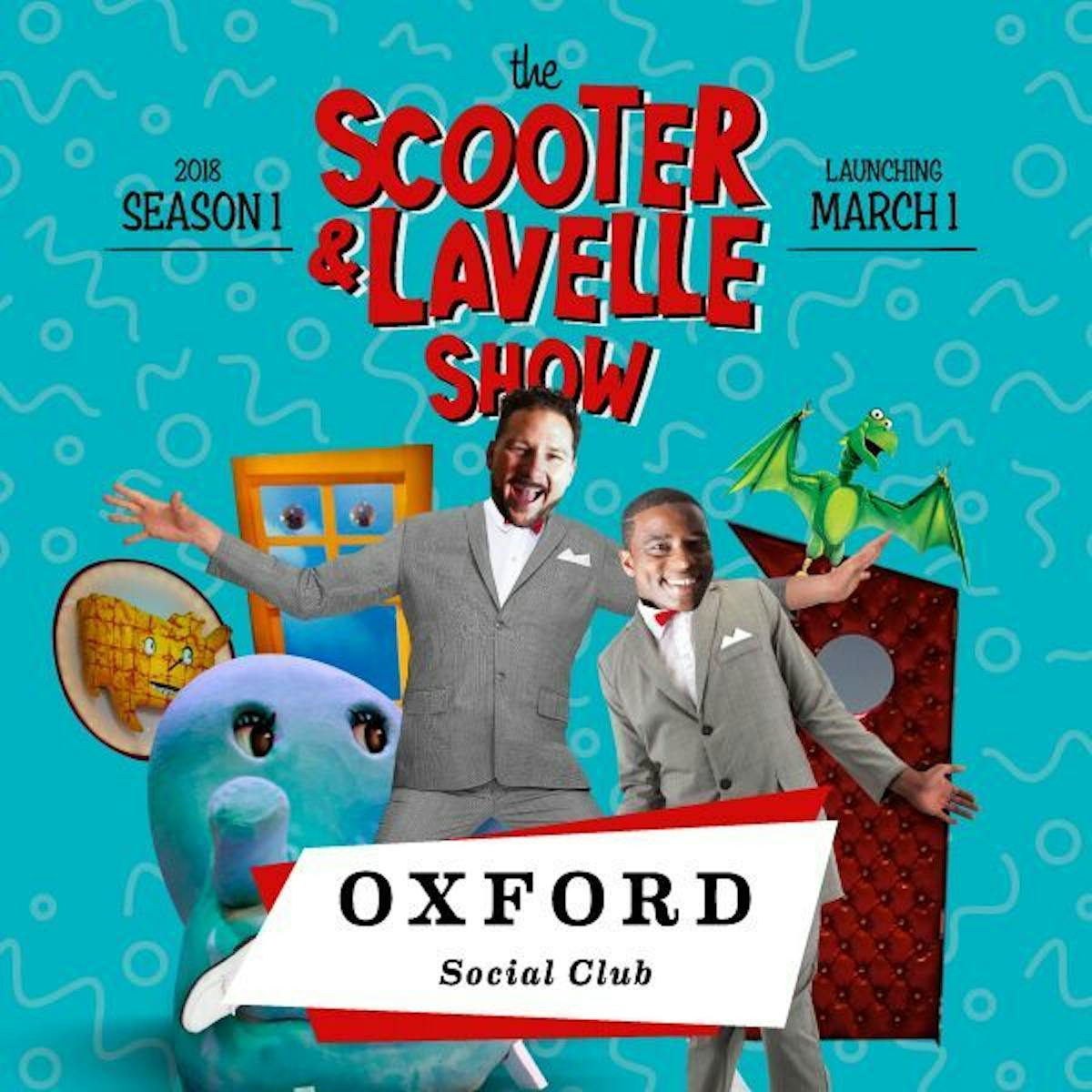 Here at Oxford Social Club, we are always bringing in some of the best talent in the area to perform for our guests, so they can enjoy the best experience possible whenever they visit. Now we are stepping up our game even more with a brand new residency.
Starting in the month of March, The Scooter and Lavelle Show will be headed to Oxford for their special residency act. These award-winning DJs are known for creating the most unforgettable party experience ever. This residency will be bringing the two DJs to Oxford Social Club once every month for some of our biggest parties to date. "Season 1" of their show for Oxford is kicking off March 1st with the Oxford Launch Party and it is one bash that you are not going to want to miss.
From there, make sure that you come back to San Diego's hottest night club, The Oxford Social Club monthly to relive all of the fun again and again.
The rest of the Scooter and Lavelle Show act includes the following Oxford parties:
April 5th– NoChella
May 3rd– Derby Edition Party
June 7th– Surfin Safari Party
July 12th– World Cup Madness
August 2nd– Conspiracy Theory Party
September 13th– SD Punk
October 31st– Halloween Costume Contest
November 21st– DrinksGiving
Excited? We thought you would be. Make sure that you mark these dates down and get ready to party with two of the hottest DJs in the business. Don't forget, the fun starts on March 1st with the residency Launch Party right here at Oxford Social Club, located in San Diego's Pendry Hotel. We will see you there March 1st and all year long for this exciting new event.