Main content starts here, tab to start navigating
Dress Code Guidelines at The Oxford Social Club - San Diego's Premier Nightclub Attire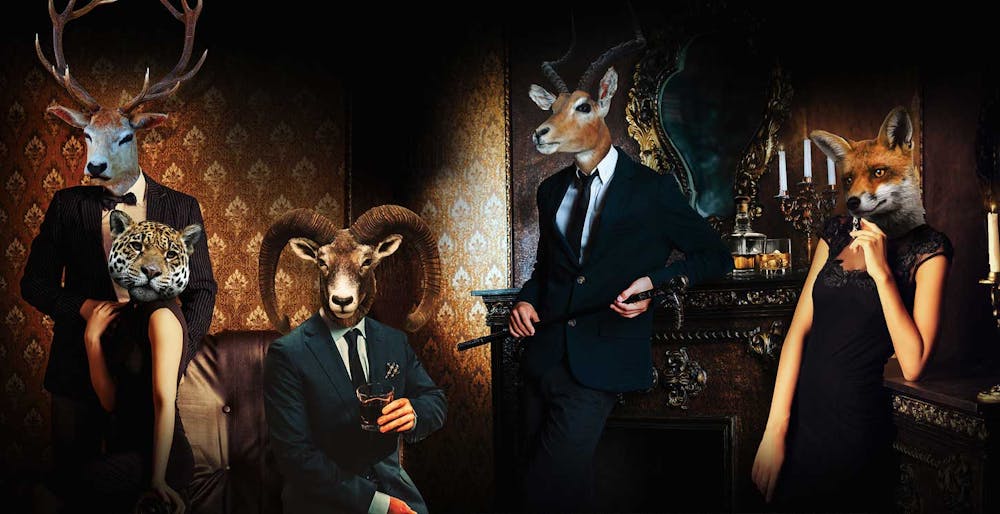 Oxford Social Club does implement a San Diego nightclub dress code which we define as upscale fashionable.

Please be aware that the following attire is not permitted:
Athletic Wear
Athletic Shoes
Shorts
Sandals
Work Boots
Tank Tops
Jerseys
Loose Fitting or Baggy Jeans
Baseball Caps
Satchels

CAN I WEAR JEANS?
Yes, jeans are accepted. Make sure to choose jeans that are not baggy, torn, or loose. Some may think that dress pants are required, and that is not the case. Dress pants are of course accepted.
ARE DRESS SHOES A REQUIREMENT?
Dress shoes are not required, but fashionable shoes are. Please avoid athletic or workout shoes, and know that sandals are never allowed. We commonly get questions about Converse and Jordans, and want our guests to know they are allowed.
DO I NEED A BUTTON-UP SHIRT?
Nope. Button-up shirts are not a requirement in our dress code. Again, if you have a shirt you think might not be allowed, it's probably best to select something else.
CAN I WEAR HATS?
Hats are allowed at Oxford Social Club; however, baseball caps are not. Higher-end fashion hats are permitted.
Men will always want to dress to impress. Follow the simple guidelines above and you will have no problems being let in at the entrance of Oxford Social Club.