October Extravaganza at Oxford Social Club: Where Stars Align and Nights Ignite!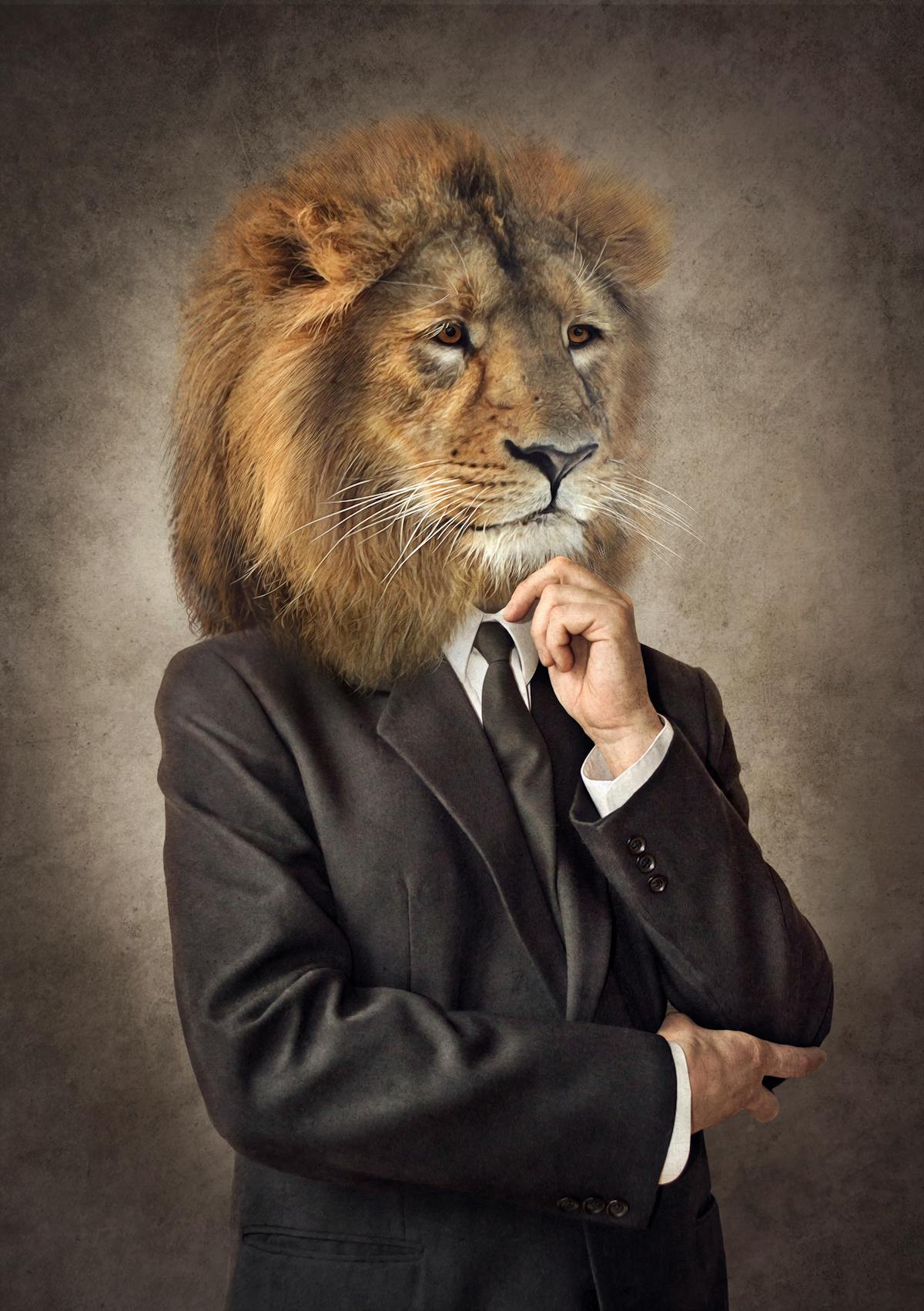 Recapping a Month of Glitz, Glamour, and Unforgettable Nights
Celebrities and Sensations: October's Oxford Social Club Spotlight
Flo-Rida, Freddie Gibbs, and TikTok Sensation Nova Grace Our Venue!
October at Oxford Social Club, unquestionably the hottest nightclub in San Diego, was nothing short of sensational. The stars graced our venue, with electrifying performances by international sensation Flo-Rida, the lyrical genius Freddie Gibbs, and the viral TikTok sensation Nova. Their performances set the stage on fire, leaving the audience in awe and making Oxford Social Club the ultimate destination for music aficionados.
Spooky Collaboration: Oxford Social Club x Diego Tinoco's Halloween Extravaganza
Netflix Star Diego Tinoco and "The Knights of the Zodiac" Take Halloween to New Heights!
In a spine-chilling Halloween collaboration, Oxford Social Club joined forces with Netflix actor Diego Tinoco, celebrated for his role in the blockbuster movie "The Knights of the Zodiac." This Netflix sensation not only graced our Halloween bash but also celebrated the success of his movie, which soared to the Top 4 on Netflix's must-watch list. The night was a bewitching blend of Hollywood glamour and supernatural intrigue, leaving partygoers spellbound.
San Diego's Nightlife Unveiled: Oxford Social Club and Beyond
Exploring the Best Clubs to Visit in San Diego
While Oxford Social Club was undeniably the epicenter of October's nightlife excitement, San Diego's vibrant club scene continues to offer a plethora of options for night owls. From the chic ambiance of Bang Bang to the eclectic beats of Spin Nightclub, San Diego boasts an array of clubs catering to diverse tastes. For those seeking the pinnacle of nightlife experiences, Oxford Social Club remains the go-to choice, standing tall as the hottest nightclub in San Diego.
Plan Your Night Out: San Diego's Hottest Nightclubs
Discover the Best Clubs in San Diego
For an unforgettable night out, exploring San Diego's best nightclubs is essential. Check out our curated list of the top clubs in the city, ensuring your next night out is nothing short of extraordinary. Whether you're into live music, celebrity sightings, or innovative cocktails, San Diego's nightlife scene has something for everyone.
October was a month of glitz, glamour, and spine-tingling excitement at Oxford Social Club. From the star-studded performances to the bewitching Halloween collaboration, the month unfolded like a blockbuster movie, leaving an indelible mark on San Diego's nightlife landscape. Stay tuned for more electrifying events, sensational performances, and unforgettable nights at the hottest nightclub in San Diego – Oxford Social Club!
Explore more about Oxford Social Club and join us on our journey of creating unforgettable memories in the heart of San Diego's nightlife!