A Night of Glamour at Pendry Hotel: Where Celebrities Unwind and Oxford Social Club Takes Center Stage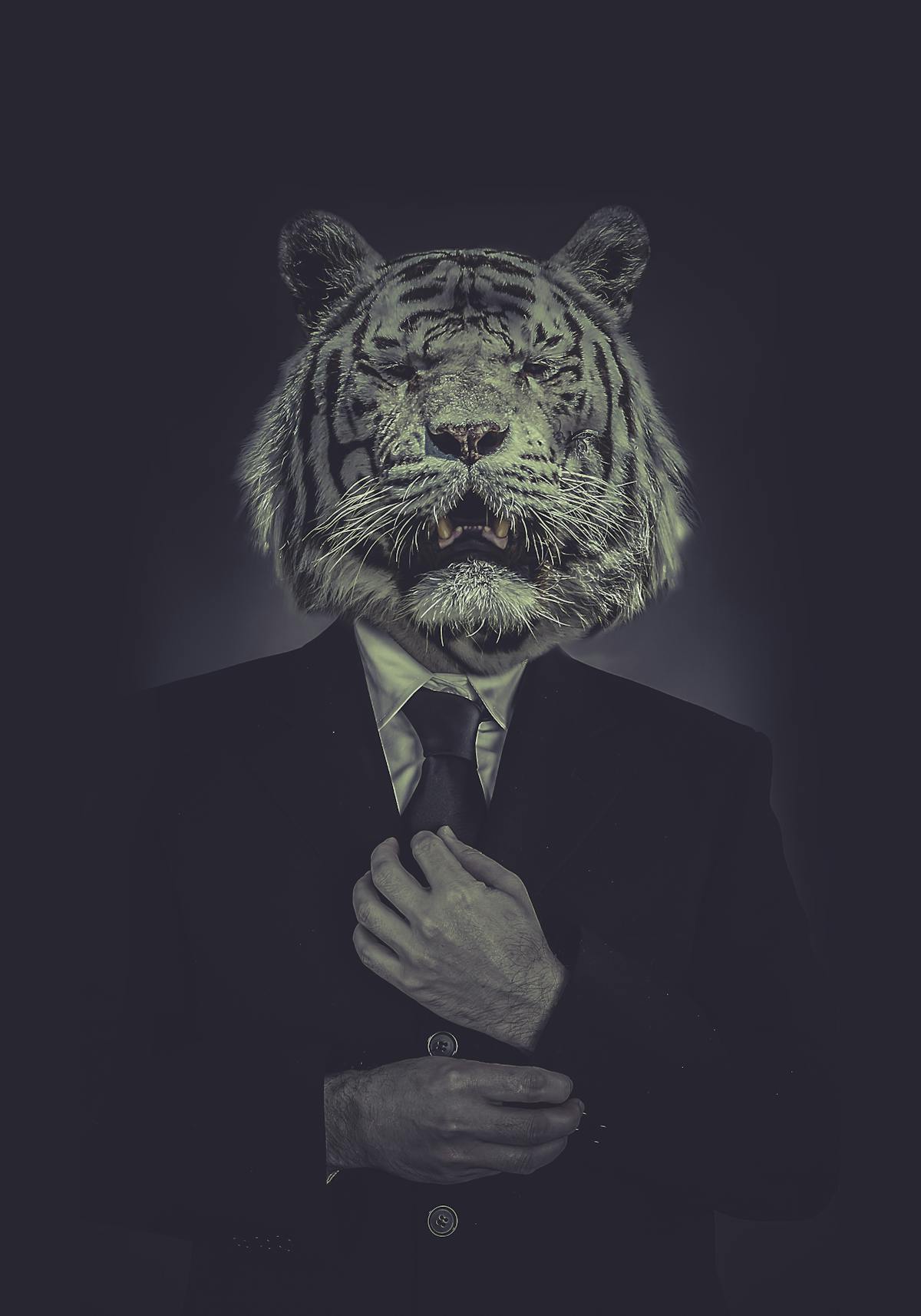 San Diego is not only known for its stunning coastline and perfect weather but also for its vibrant nightlife. Among the many luxurious accommodations in the city, one name stands out - the Pendry Hotel. This opulent haven has become a magnet for celebrities seeking the perfect blend of comfort, style, and entertainment. With A-list guests like LeBron James, Doja Cat, and Jo Koy, the Pendry Hotel has earned its reputation as a celebrity hotspot.
A Touch of Luxury: Pendry Hotel's Celebrity Appeal
Situated in the heart of the Gaslamp Quarter, the Pendry Hotel exudes sophistication and offers an unparalleled level of luxury. From its chic and modern design to its impeccable service, every detail is crafted to cater to the elite. It's no wonder that celebrities, including basketball legend LeBron James, chart-topping artist Doja Cat, and renowned comedian Jo Koy, have chosen Pendry as their San Diego sanctuary.
The Pendry Hotel offers a range of lavish accommodations, from elegant rooms to expansive suites with breathtaking views of the city. Guests can indulge in world-class amenities, including a rooftop pool, spa, and multiple dining options curated by top chefs. It's the perfect setting for stars to unwind and enjoy the finer things in life.
Oxford Social Club: The Pinnacle of San Diego Nightlife
Nestled within the walls of the Pendry Hotel is the crown jewel of San Diego nightlife - Oxford Social Club. Known for its glamorous ambiance and A-list clientele, this upscale nightclub is a playground for the city's socialites and celebrities alike.
LeBron James, Doja Cat, and Jo Koy are just a few of the notable names who have graced Oxford Social Club with their presence. The club's intimate setting, cutting-edge sound system, and top-tier DJs make it a go-to destination for those seeking an unforgettable night out.
Celebrity Sightings and Unforgettable Moments
The synergy between Pendry Hotel and Oxford Social Club creates an atmosphere where stars can seamlessly transition from a day of luxury to a night of glamour. It's not uncommon to spot your favorite celebrities enjoying a cocktail by the pool in the afternoon and then tearing up the dance floor at Oxford Social Club later in the evening.
Whether you're a local hoping for a celebrity sighting or a visitor looking to experience the epitome of San Diego's high-end lifestyle, the Pendry Hotel and Oxford Social Club offer an unmatched blend of luxury and excitement.
In a city known for its laid-back vibes, the Pendry Hotel and Oxford Social Club stand out as beacons of sophistication and style. So, if you're ever in San Diego and seeking a taste of the celebrity lifestyle, make sure to check into Pendry Hotel and dance the night away at Oxford Social Club. After all, you never know who you might bump into in this star-studded haven on the West Coast.